Founded in 2006, Tonasco started with exporting high precision machined-components from Malaysia to the Netherlands. The founders, Moors & Lin, were inspired by the export potential of high quality machined components made in Malaysia, and found a niche in high precision mechatronics components.
For over 10 years, Tonasco has established itself as a specialist precision components contract manufacturer. Our expertise in producing high-mix of precision components in quantity of "single piece" at low cost has given us a unique competitive advantage. Hence, our motto "Precision in Every Single Piece".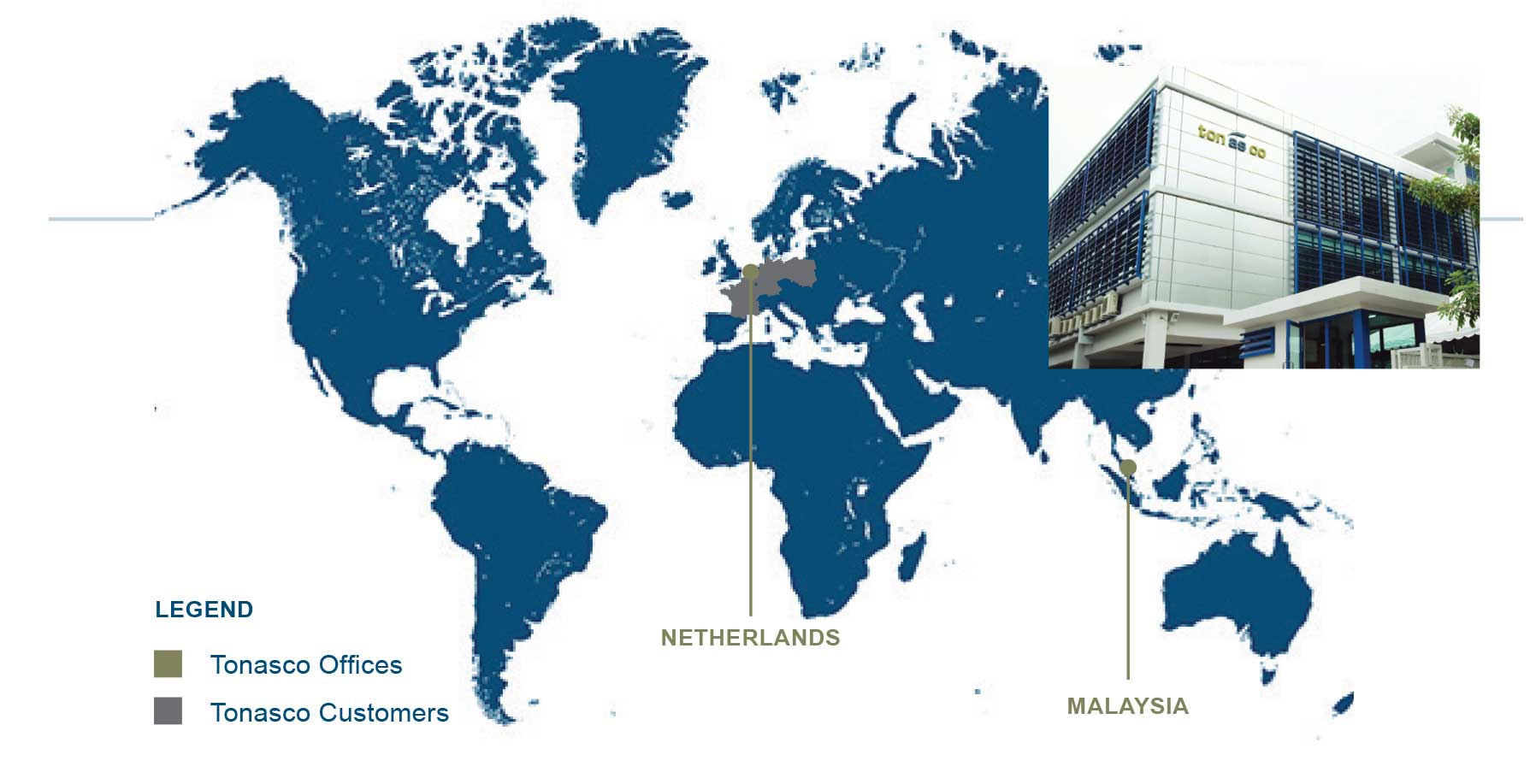 To date, Tonasco has gained a strong EU-based clientele of over 150 customers in the Netherlands, Germany, Belgium, Poland, France and Switzerland. Many of our clients are market leaders in very specialised domain of production automation technology for the Automotive, Semicon, Medical, and FMCG sectors.
In order to stay on top as the preferred manufacturing partner of our customers, we continuously initiate process improvements and further automate our production methods over the years.
Here are some great milestones of Tonasco's growth and expansion:
                                                                        2020
Tonasco Smart Factory – Phase 1
The first phase of Tonasco Smart Factory was successfully completed and in production since January 2020. Despite a more challenging external environment than when we first started, we are committed to complete our Smart Factory investment plan in the new building by 2023.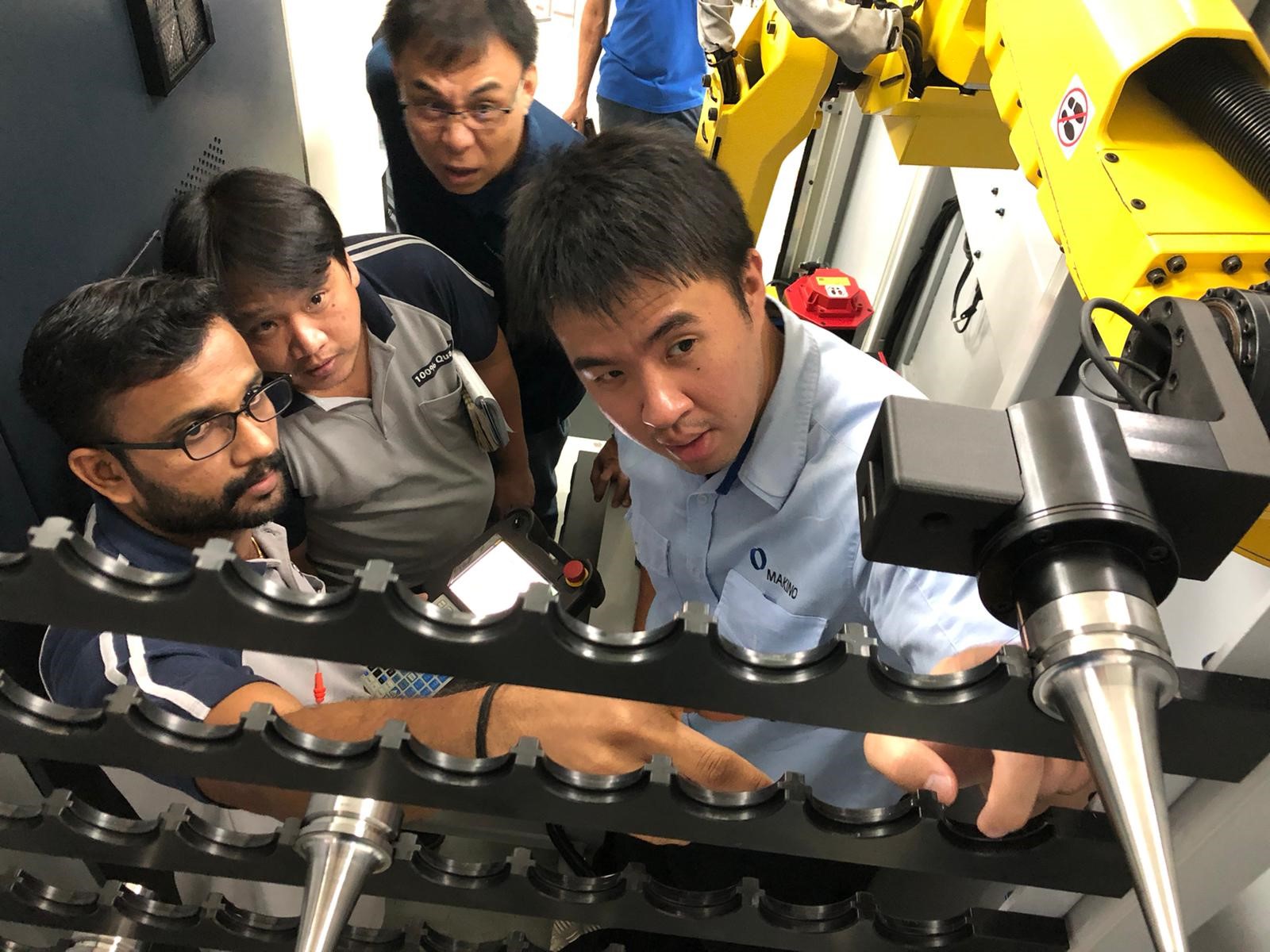 2018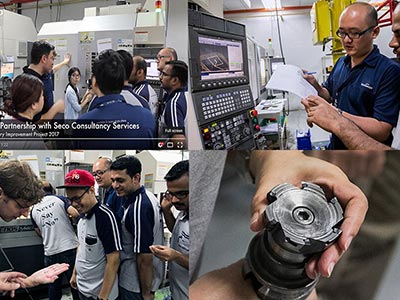 Expansion and Digitalisation
for Industry 4.0
in progress to increase productivity by investing in more multi-tasking machining and process automisation. Prepping for ISO 9001:2015 certification.
2016
Celebrated 10-years Anniversary
with a showcase of upgraded high-end production facilities, as well as purchase of another new building for future expansion.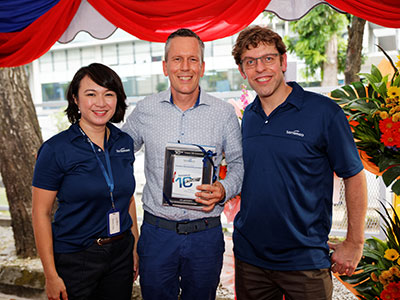 2015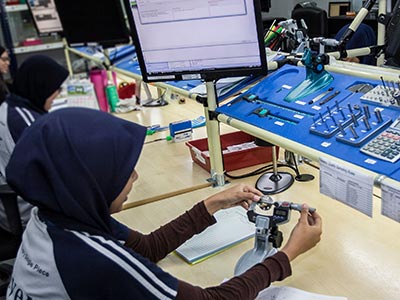 Implemented ERP Successfullly
automated data entry at every control point, efficient and timely integration of production and customer information. We continued to develop a more robust, streamlined and efficient manufacturing operation.
2013
New Tonasco Office & Factory
enabled us to further integrate operational processes and enhanced production efficiency. The bigger and better equipped facility promoted rapid expansion of our production capacity, as well as growth in revenue.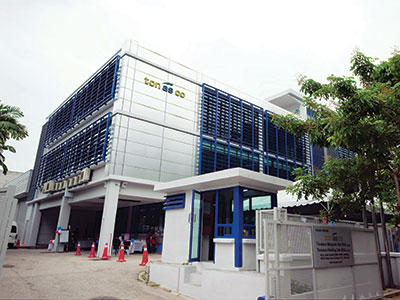 2012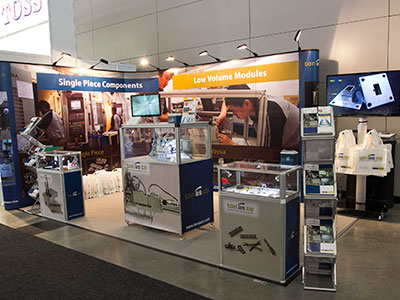 Entered German market
and doubled our clientele the following year. More customers from France, Switzerland and other high precision machinery markets.
2010
Set-up CNC-Manufacturing Facility
with a team of highly skilled CNC-Programmers and Machinists to produce more complex and critical components in-house.
2009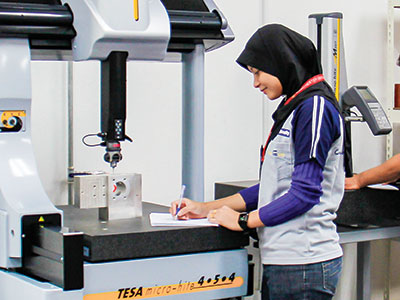 Invested in High-end QC equipment
and established a QC Facility with high standard of QC protocols to meet requirements of our EU customers.
2008
Set-up Assembly Division
to produce small series of custommechatronics modules, increasing added-value and further reduce cost of production to customers.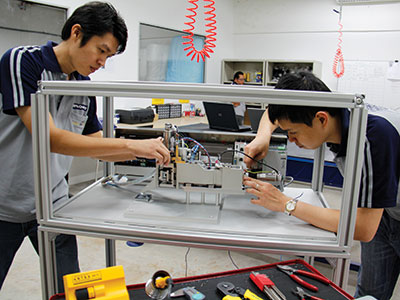 2006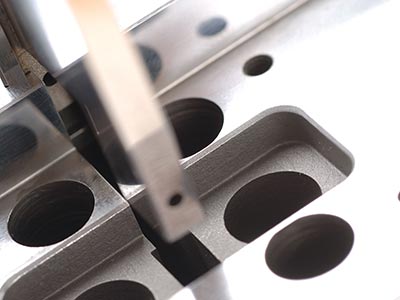 Tonasco was founded
began exporting precision components to the Netherlands, with a sourcing operation in Malaysia and a sales operation in the Netherlands.